Maison Crivelli
Thirst for adventure
Behind the calm exterior of this young entrepreneur lies a thirst for adventure that has characterized his family for more than 150 years, as they have ventured off the beaten tracks at a time when traveling was uncommon.

From Lebanon to Australia, and from Morocco to Vietnam via the Indian Ocean, the three generations that preceded Thibaud lived on 5 continents, and have passed on an eclectic legacy that has sharpened his taste for exploration.
"Perfume is a living experience"
- Thibaud Crivelli
A fragrance is an unpredictable and mysterious art form that is constantly evolving.

The facets of a perfume intermingle and express themselves in turn, evolving, and thereby giving the perfume a living energy and character that thrills the senses in a totally personal manner.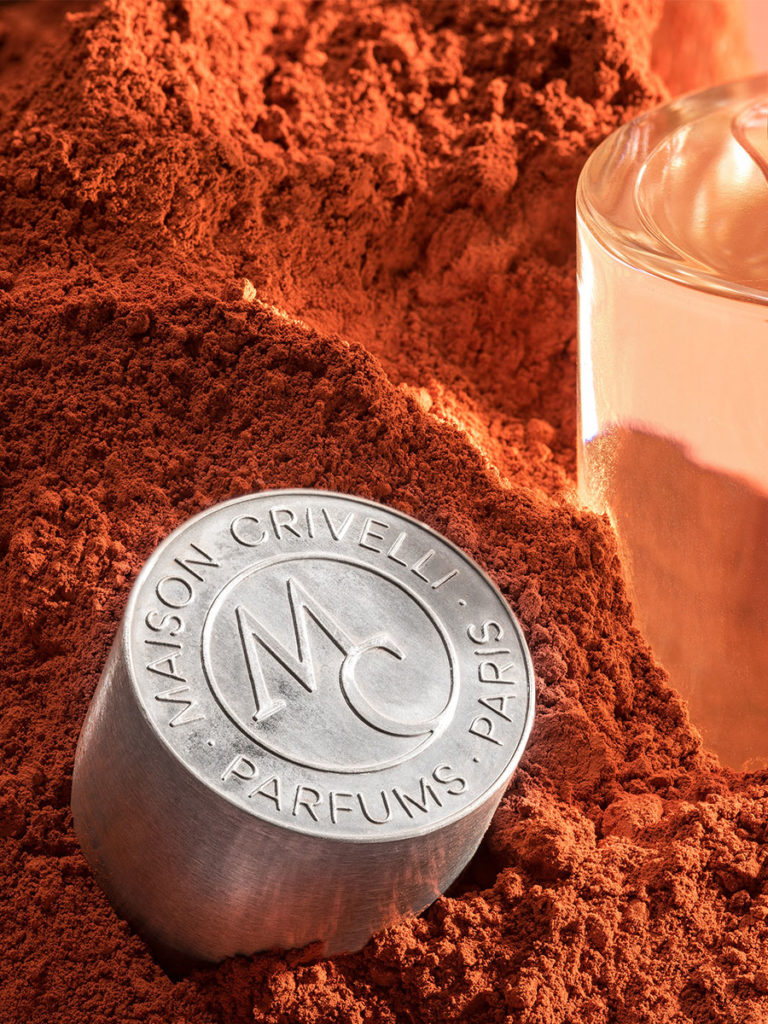 Innovation
Each perfume is a unique composition inspired by real experiences, and based on a totally unprecedented combination of perfume raw materials.

The bottles are sealed with a cap stamped with the Maison Crivelli monogram. This house signature lies on unpolished, non-identical zamac caps, each of which is unique, thereby extending the art of the unexpected that we at Maison Crivelli appreciate so much.